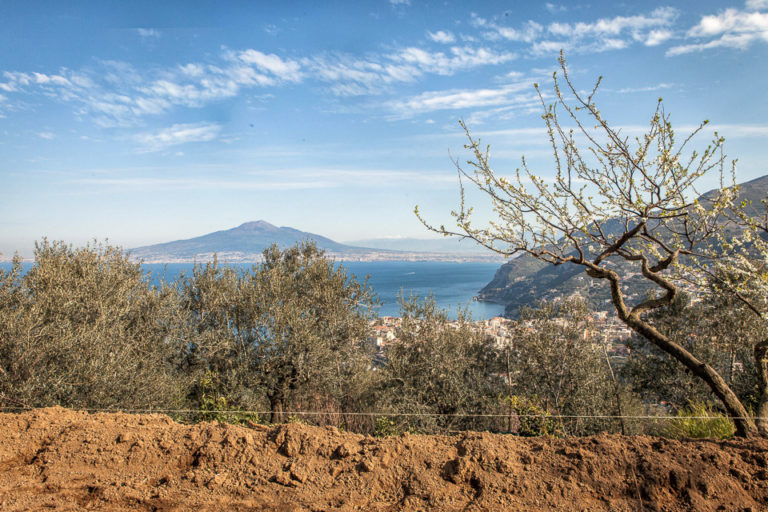 Welcome to our organic vegetable garden! Our organic vegetable garden is spread over several hectares on the hills of Sorrentine Peninsula.
A magical place that combines the gifts of nature, volcanic soil, sunny summers and cool sea breezes. Here all of the vegetables including tomatoes, peppers and zucchini, fresh organic herbs and all of the fruits that Peppe uses during his classes are grown. We also produce our own extra-virgin olive oil and our organic wines.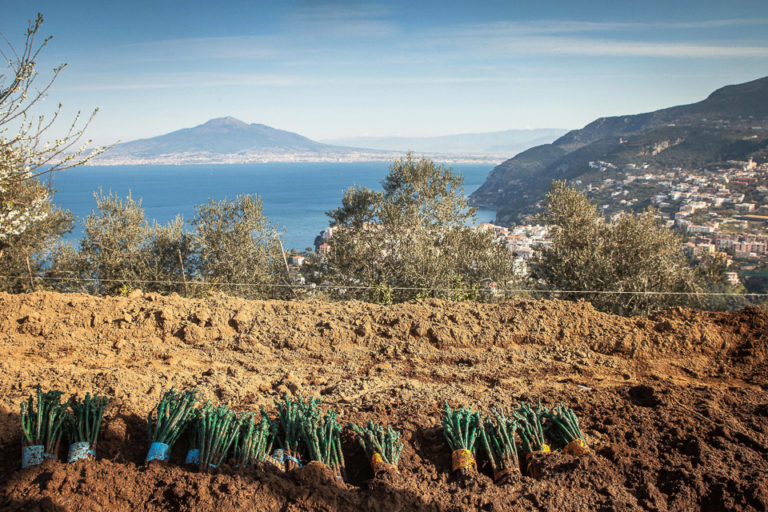 All of these ingredients will be introduced to you and you will use them in your food preparation.
We will introduce you to our resident chickens as well! You'll enjoy using their fresh organic eggs that will retrieve on the daily basis.
The other ingredients we use are organic, artisanal local markets.
Nonna Rosa's Cooking School has a strong passion for fresh organic artisanal products that are a gift of nature.