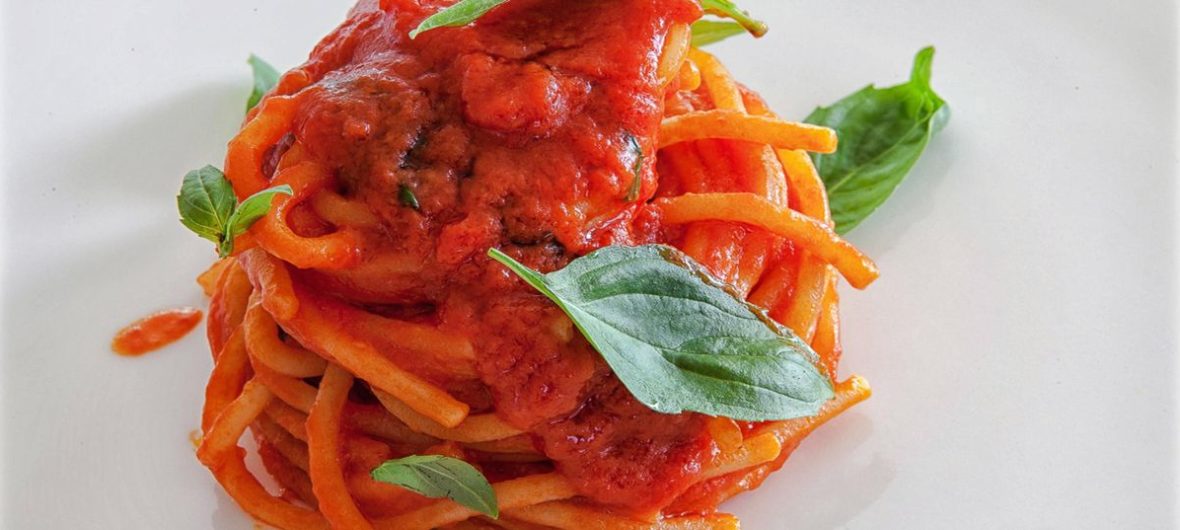 Nonna Rosa Cooking School is the ultimate tribute that Peppe Guida (Master Chef and owner of Michelin Star Restaurant "Antica Osteria Nonna Rosa") located in Vico Equense between Sorrento and Amalfi Coast, dedicated to his mother Rosa.
Both Peppe and his mother Rosa share a lifetime passion for cooking. From a very young age Peppe would cook with his mother and spent his young adult years working in the culinary field. In 2007 became a Michelin Star Chef and in 2016 "Gambero Rosso" magazine named him the best pasta chef in all of Italy.
At that point, Chef Peppe decided to begin a new adventure with the goal of creating an unique Cooking School, a real "Epicurean Retreat".
Nonna Rosa Cooking School will help you to discover the Dishes of Tradition from his memories of Grandma Rosa's cooking.
Grandma Rosa's family would like to welcome you to their villa/farmhouse which has recently been renovated. It has both rustic charm with impeccable taste.
The School is surrounded by organic vegetable gardens and organic vineyards andhas a beautiful sea view with Mt. Vesuvius in the background.
You will learn to cook authentic Neapolitan and Amalfi Coast dishes. You will experience a day of cooking, drinking and eating and most importantly laughing and having fun! As we say in Italian "Mangiamo e beviamo!". Now you are a member of the famiglia!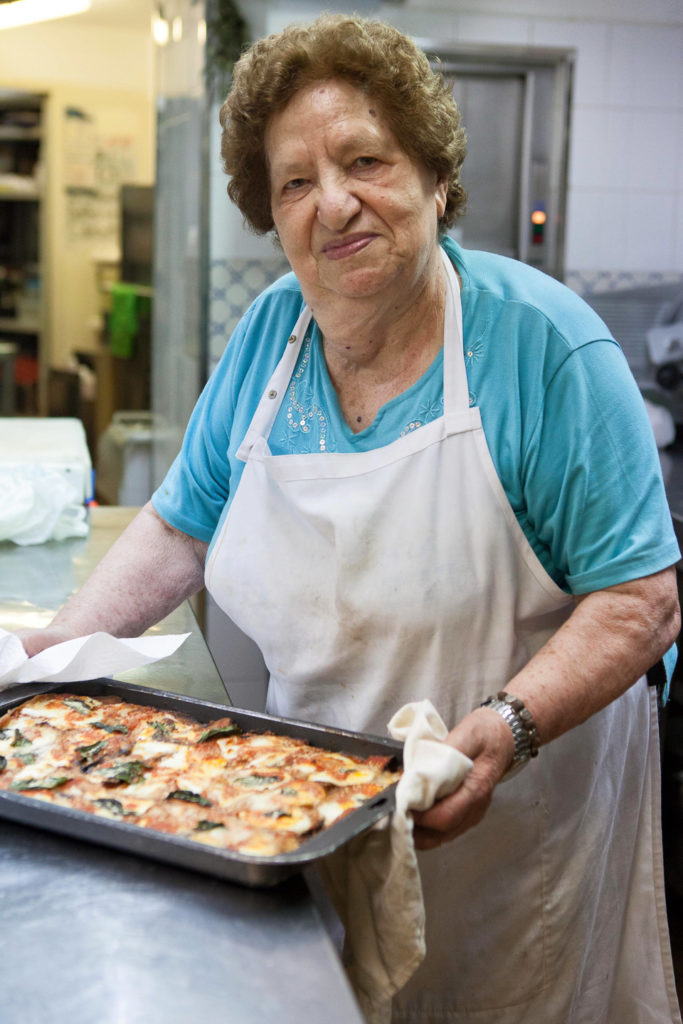 Nonna Rosa Cooking School: experience the simple but Amazing cuisine of Grandma Rosa's Family!